Dr. Gerbault in Budapest with the IRRS : long piezoelectric inserts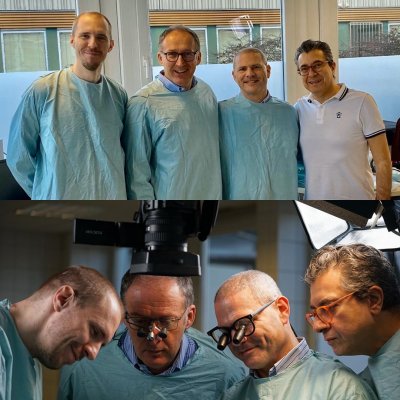 Dr. Gerbault was in Budapest (Hungary) this weekend of January 11, 2020 with his colleagues of the International Rhinoplasty Research Society (IRRS), Dr. Göksel, Dr. Kovacevic, and Dr. Palhazi.
---
Presentation of long inserts
The new range of long piezoelectric inserts was tested by the surgeons during a dissection in the anatomy lab.
Those inserts allow to perform all types of ultrasonic septoplasties, of ultrasonic dorsum preservation rhinoplasty, and of closed ultrasonic rhinoplasty.