Liège : 5th International Dissection Course – ISAPS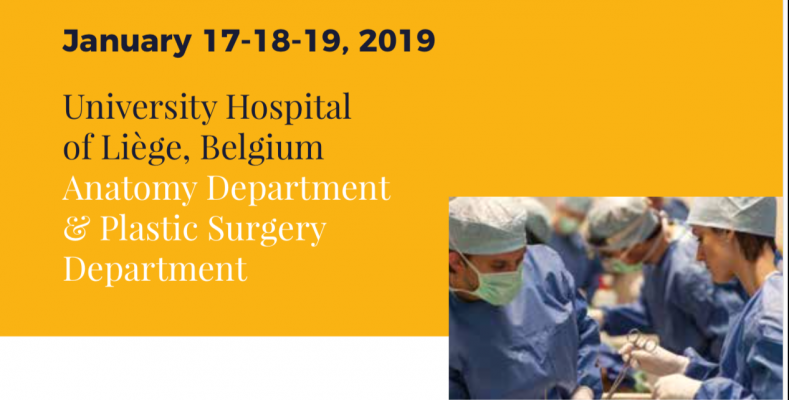 From January 17 to 19, 2019 was held in Liège, Belgium, the 5th International Dissection Course of the International Society of Aesthetic Plastic Surgery (ISAPS).
---
A course organized by Dr. Gerbault
Dr. Gerbault took part of the international team responsible for the organization of this course. These were anatomical demonstrations of the latest techniques in rhinoplasty and facial rejuvenation. The three honorary guests were Dr Peter Palhazi, Dr Mario Pelle Ceravolo, and Dr Dirk Richter.